Five things to do for Dying Matters Awareness Week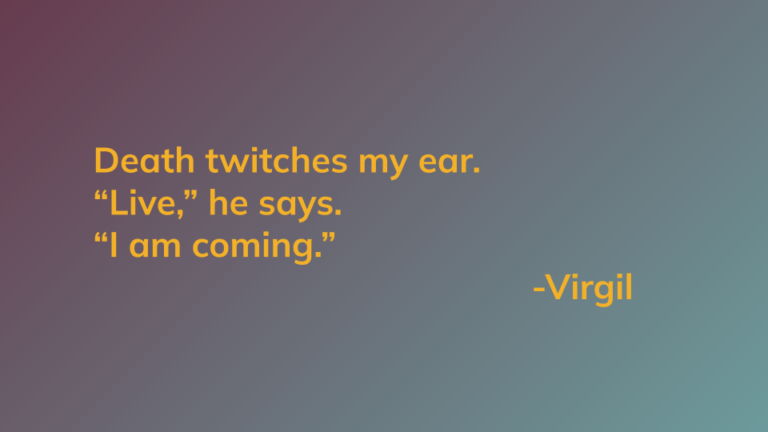 It's Dying Matters Awareness Week all this week (2nd to 6th May).
In some ways, it's always Dying Matters Awareness week for me. It's what my work is all about; creating opportunities and spaces for people to talk openly about dying and grief and plan for the end of life. But having an Awareness Week provides the time to really focus our thoughts on some specific actions we can all take.
This year's theme is #InAGoodPlace. What we want is for everyone to be #InAGoodPlace when they die – physically, emotionally, financially, spiritually, and crucially, with the right care and support.
Here are 5 things you can do this Awareness Week to be #InAGoodPlace:
Talk with someone important to you about your, or their, end of life wishes. A great question to ask is: "What matters to you?"
Book yourself a place at a Death Cafe. Our next North East London Death Cafe is Saturday 11th June, 2.30 to 4.30 pm in Walthamstow – use the link below to book your place. By talking, and by sharing stories and experiences, we can change the conversation about death. When we talk about dying and grief, we remove the taboo and stigma that have for too long surrounded these topics.
Join the Dying Matters Campaign to help break the stigma, challenge preconceptions and normalise public openness around dying. Also follow them on social media and take a look at their website. They have some amazing resources, including leaflets and podcasts, to help you start conversations about dying, grief and end of life care planning.
Write to your local MP, to show political leaders why quality end of life care must be there for everyone, no matter who, or where they are. Currently too many people are dying at home without the care they need. And many families who are left to care for them are reaching crisis point. We want to ensure that everyone dies #InAGoodPlace.
Comment below to share what you have already done to be #InAGoodPlace, or how you have helped someone else be #InAGoodPlace. I love to hear your thoughts and stories and these will help others.